Results day is one of the biggest days of the year. It's when you find out how well you've done, and discover what you can do next. For many, it's a daunting time of year, but you can avoid working yourself into a panic with some of our top tips below.
Stay calm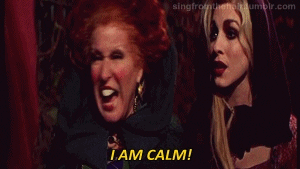 It's easier said than done, but it is important to stay as calm as possible in lead up to results day. Staying calm and having a clear mind will help you when considering your options, and making decisions after you've collected your results.
Use this time to research other universities, look at all of your options, and most importantly, relax. Whether it's hanging out with some friends, spending some time with the family, or doing something you love, make sure you spend time doing the things that you enjoy the most.
Need ideas? See our Seven Ways to Relax This Summer.
---
Plan ahead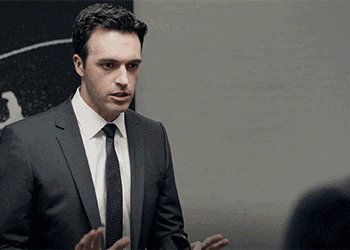 Planning is key. Results day can be an overwhelming experience so it's always a good idea to consider your options ahead of the big day. Whether you have a feeling that you may have done better than you thought, or not as well as you could have, be prepared.
---
Research your options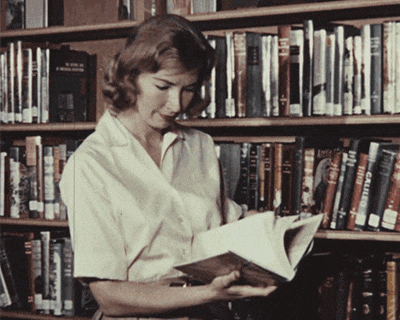 Even if you've got your heart set on a particular university, it doesn't hurt to research your other options. Universities start advertising their clearing vacancies in July, allowing plenty of time before you collect your results to get a feel for what's out there and start planning for any eventuality.
If you are unsure about whether you will meet the entry requirements of your first choice university, don't leave it until results day to get in contact with them. Calling or emailing the university ahead of results day to discuss your options can help relieve some of your anxiety, as well as clarify what steps you may need to take to secure your place, or whether you might need to consider Clearing.
Remember, it's also worth exploring alternatives like gap years, apprenticeships, traineeships and employment… make sure you consider all options before planning your next steps.
---
Check out our tips for Collecting your A Level Results.
---
For more information about applying to study Mathematics, Statistics or Actuarial Science via Clearing at Kent visit our SMSAS Clearing Page.