Your first week in an unfamiliar setting can be confusing and somewhat daunting, whether you're miles away from home or decide to commute to Medway. I've decided to compile a list of 'top tips' for you to get started on your journey at the University of Kent. Having been a student at the institution for the past four years, I am excited to share with you what Medway has to offer, how to make the most out of university and of course, how to survive, especially at times of  desperation and existential crisis (i.e. when your bank card finally gets rejected at Tesco's after an attempt to buy M&M's and you begin to freak out and leave the store in complete humility without the confectionary bliss that you deserved after successfully pulling an all nighter to complete your coursework level crisis).
---
Taking notes of these tips? If not then at least take notes in your lectures and seminars!
---
Whether you prefer to hand write or type-up your notes because its more convenient to do so, or like me you can't read your own writing, it's still worth putting in that little extra work. I find that even if I make a doodle or scribble down a few words in class, it helps to jog my memory when I look back at it later on when I start revising for my end of year exams. So if you ever find yourself unable to finish your notes in class, take some time out to fill in the gaps and avoid unecessary work and stress building up towards the exam season. No longer needed are the long sighs as you'll be sleeping feeling reassured! Trust me.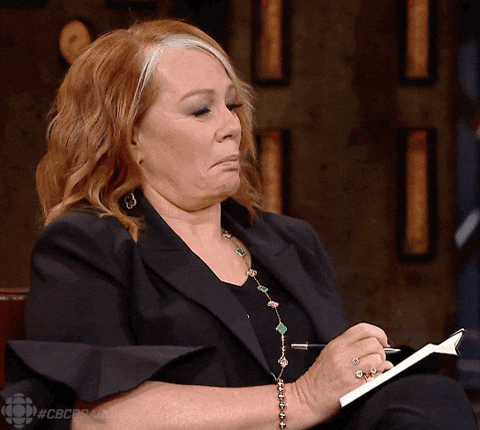 ---
Don't just copy everything down from your lectures
---
For me, this was a complete waste of time and ended up in the trash faster than my two weeks old left over cooking. Since you will have access to the same information and slides from the presentations on Moodle, use your time wisely to either articulate the theories in your own simplified way and to add additional information that builds upon the content taught in your lectures and seminars. Save yourself some time and make revision a little easier.
---
Overrelying on the Kent Player is a mistake!
---
I had a few friends who rarely attended any of their lectures since it was "recorded and uploaded online via the Kent Player", but theres no such thing as a 'get out of leture' free card. These friends I speak of ended up listening to the recordings at the start of revision season but I'll leave it to you to guess what happens next. These recordings are mainly for those who are unable to make the lecture or wish to recap on a topic. It should not be used as a way to get an extra hours sleep because you decided to have late night. After all, you're paying for the education so make the most out of it and turn up to your classes!
---
Making new friends can be easy as a hello
---
I still remember my first day at university so clearly as if it was only yesterday that I started at the University of Kent. Like some of you reading this, I was very anxious in my first week, having spent hours before reading guides on how to 'fit-in'. before arriving in Medway. Truth is, it's not that hard as you think it is. There are many opportunities for you to meet like-minded individuals, whether it's at a society, in-class, a campus event or a club. I met my best friend during Freshers' Week at the BBQ hosted by the uni. After getting over my fear of speaking to strangers, I soon began to find that I had more in things common with people than I thought. So just take a seat and have a friendly natter with someone. You'll meet more people along the way so don't feel obliged to know everybody, unless you're a people person! Remember everyone in the first few weeks will be in the exact same position as you, just shake it off and ask them a question to break the ice. J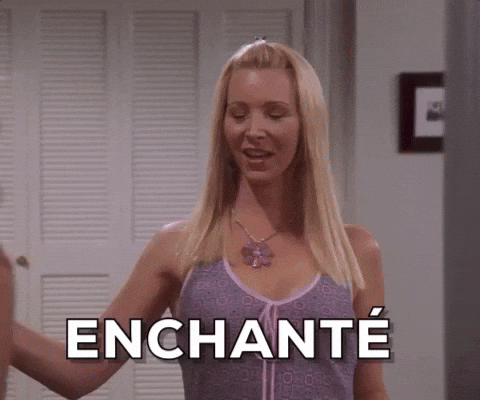 Here's a list of societies on both the Medway & Canterbury campus for you to browse. Any one fancy some quiddich?
---
Not early but definitely not late
---
I have found myself in situations where I would be so sure that I had set an alarm, yet it didn't go off, or perhaps I got a little trigger happy with the snooze button (don't we all?). Not to worry, the university has King's Ferry shuttle bus that takes you in and around the campus (and Canterbury) which is absolutely FREE! If you ever find that you're going to be late, hop on to one of these classy and hi-tech saviours of the day. Just make sure you've got the times saved somewhere to save yourself some time. You can find all the information over on: https://www.kent.ac.uk/campus-shuttle/
Alternatively, if you fancy a leg-day then you can rent a bike which is parked opposite the Liberty Quays accommodation. It costs about £0.80p each half hour and can be parked anywhere on campus. That's two birds with one stone.
---
Make use of the facilities and resources at Liberty Quays (Medway campus accommodation)
---
Staying at Liberty Quays? Then you can use of both the Phase 1 and Phase 2 common rooms. Essentially, the Phase 1 common room is for entertainment. If you need to de-stress and fancy playing some pool, table tennis or console games then you can. Phase 2 on the other hand is a much more relaxed, quiet and calm environment if you wish to revise without having to walk to the library or be distracted by the comfort of your own room. Don't forget you can also print for free using the printers in either of the two buildings.
---
Confused? Ask your lecturers, not jeeves
---
If you are ever confused with something that was discussed in lectures or seminar, email or book a time to see your lecturer to discuss your situation. Don't leave it until last minute. The lecturers are there to support you with your learning at Kent. I have always found it easy to go and have a chat with them, whether it is about the content, career choices or just life in general.  They're super supportive, friendly and don't bite, I promise!
---
How could you possibly be bored?
---
Lucky for you, the Medway campus has ton's of restaurants, gyms, shops, bars and entertainment within close proximity of the campus and Liberty Quays for you to choose from. From Taco-bell, Starbucks, ODEON, and a trampoline park at the Dockside to student bars such as Cargo and the Deep End, your choices are practically endless! If that's not enough for you, the Bluewater Shopping Centre, Canterbury High Street and Central London is only a bus/train journey away and takes less than an hour to get to. Convinient? I think so! Whilst you're out there, don't forget to check out the Strand. You won't regret it!
It's also pretty easy to get down to the Canterbury campus if you ever feel like visiting our sister campus. Just hop on the free King's Ferry shuttle bus at any of it's stops and off you go.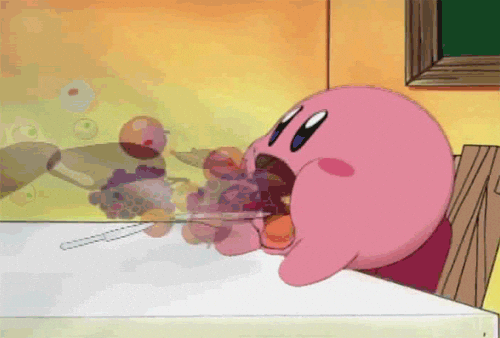 ---
An empty wallet doesn't have to mean an empty stomach
---
I myself have been low on cash at times and have found it ideal to cook with my flatmates or make large batches of food which you can store, freeze and heat up later on to save yourself a bit of money. We'd mostly end up cooking a mean stir-fry and it works out to be less than £3.00 for a meal if you share with a few of your mates. Otherwise, a large batch of food should keep you going for a week or two!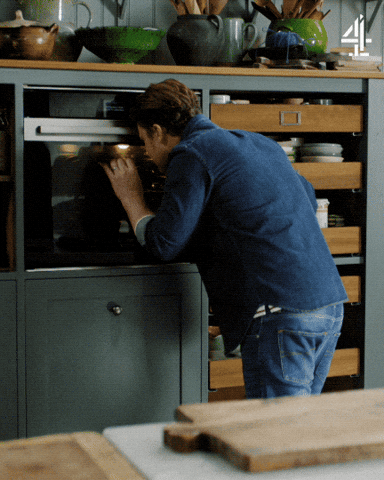 ---
Enjoyment isn't exclusive
---
I couldn't have been happier with my time at Kent. It has undoubtedly been the best four years of my life and I wish I could do it all over again. But now it's your turn! Make the most of your time at uni and enjoy your time there! J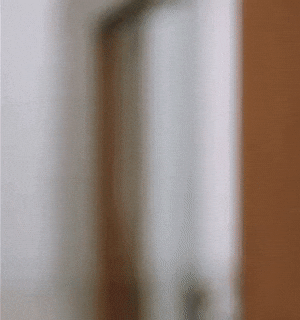 All the best with your studies!
Philip Nguyen
Final Year Business & Management Student