The European Committee of the Regions represents local and regional authorities across the European Union and advises on new laws that have an impact on regions and cities. Ahead of the 2022 Conference on the Future of Europe, the Committee sought support to formulate their position on the EU reform – and recruited Dr Miriam Sorace from the School of Politics and International Relations to help.
The Challenge
The European Committee of the Regions needed to gauge the opinions of Members of the European Parliament, members of local and regional assemblies, and top legal experts on potential EU reforms and the feasibility of each option under different scenarios.
The approach
The Committee contacted the consultancy and enterprise unit of the London School of Economics, to request consultancy support. In turn, LSE Professor Michael Bruter identified Dr Miriam Sorace, a Lecturer in Quantitative Politics in the School of Politics and International Relations at Kent, as having the expertise to contribute to the project and asked her to be involved.
The result
Together, Miriam and Michael co-wrote this report and helped collect interview data and carry out the required data analysis. They conducted semi-structured interviews with key stakeholders (MEPs, members of local and regional assemblies) as well as with top legal experts to gauge opinions on potential EU reforms and assessment of the feasibility of different proposals under different reform scenarios.
Talking about the report, Miriam explains, "The report explores reforms that could strengthen institutions and practices of local representation in the EU political system. It informed the position of the Committee of the Regions in the Conference on Future of Europe process, outlining possible constraints, scenarios, and options under different possible levels of treaty stability or change. It also aims to equip the Committee and the High-Level Group in their strategy and outline key insights regarding the preferences of citizens, institutions, and Committee of the Regions stakeholders (based on original interviews and a previous study conducted by the same research team on behalf of the Committee of the Regions)."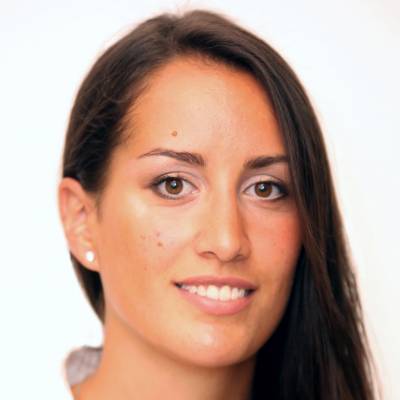 Dr Miriam Sorace specialises in quantitative research methods, European political behaviour and public opinion, gendered political behaviour, comparative political institutions and decision-making, and the politics of Brexit. She is just one of many experts at Kent working with political organisations to inform what they do through consultancy and policy development. To discuss how our expertise can help you achieve your next project, get in touch with our team.