We know that managing money is a big concern for our new students. But some simple steps can help reduce that stress.
If you know what you can afford you'll be better placed to control your spending. Give yourself some leeway for those bigger, one off purchases (like a Kent Sport membership or a Totum card – more on that in a moment), but if you can keep your weekly spending in check you won't go wrong!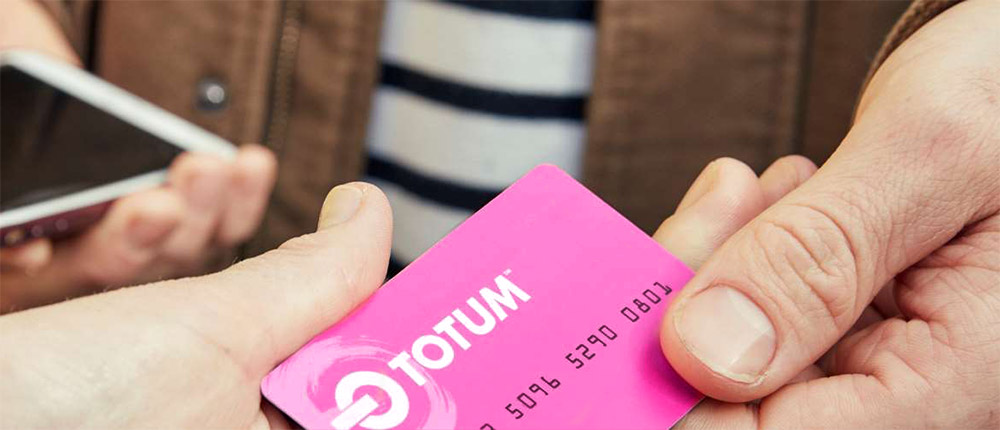 Secondly… Get a Totum card!
Totum is NUS' discount card, offering over 200 different discounts! A 1-year Totum card costs just £12 and that gets you a 10% discount in Co-op, so you can get super-cheap groceries from our two on-campus stores!
Don't forget to check out other student discount schemes like UniDays and Student Beans as well. Some discounts are only available through one provider, so it's worth signing up to them all!
Budgeting
Not sure how to stick to that weekly or monthly budget? Here are four quick ways to cut down your spending:
1. Give yourself a no-spend day
Most students will spend money on something at least once a day. Leave your cash and cards at home so you don't indulge in that quick coffee on the way to class.
2. Pack your lunch!
Make your own lunch and bring a flask of tea/coffee rather than spending money whilst you're out and about.
3. No-card night out
Leave your cards behind for your next night out. Set yourself a budget and withdraw the cash before you go out, that way you won't end up overspending through the ease of contactless cards.
4. A weekly shop
Pick one day a week for a grocery shop that will last the whole seven days. Doing this will help you stick to your budget as it reduces impulse buying. Plus (we know we are repeating ourselves) if you shop at the on-campus Co-op stores you can use your Totum card to get 10% off!
Finally, if you ever need to speak to someone about money or budgeting Kent Union's Advice Centre are there for you.